Professional association
Association professionnelle :
animez votre communauté pour mieux la représenter
Gardez le lien pour rester au plus proche de vos membres et toujours mieux les informer et les représenter. Avec SuperConnectr, centralisez votre communication à travers un canal privilégié et connectez vos membres pour augmenter la force de votre réseau ! 
Centralisez l'information, favorisez l'entraide et boostez les échanges entre membres pour transformer votre association professionnelle en un réseau fertile pour développer l'activité de vos membres.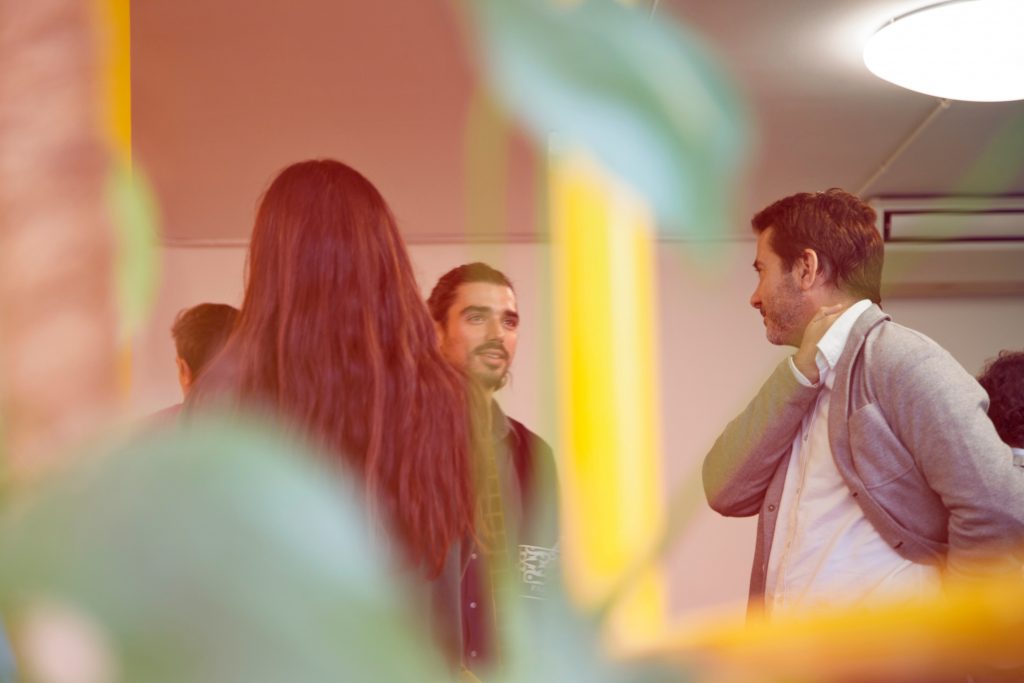 Comment faciliter l'animation de mon association professionnelle ?
Accompagnez vos adhérents toujours plus loin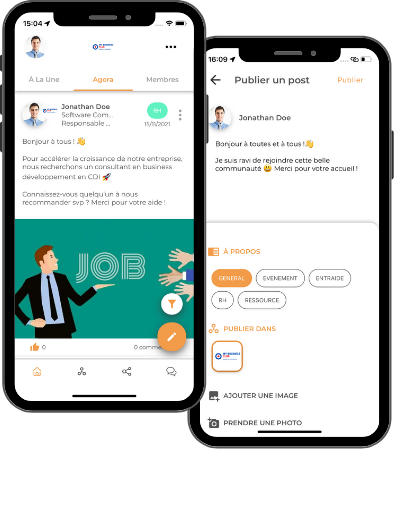 L'Agora : boostez les échanges entre membres
Boostez l'intelligence collective de votre communauté, favorisez le partage d'expériences et développez les opportunités professionnelles de vos membres… L'Agora est le fil de discussions dédié et alimenté par vos membres pour favoriser l'information, l'entraide et le partage d'expériences.
Restez connecté pour toujours mieux représenter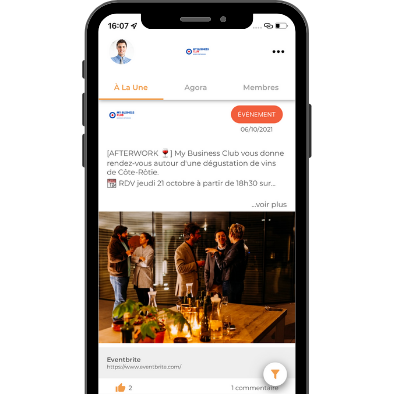 Centralize your communication with your members and group your community's news in a dedicated news feed. 
Give your members a voice to react to your news through likes and comments.
Facilitez l'identification, la recherche et les interactions entre membres

grâce à votre annuaire.

Augmenté de son moteur de recherche,

trouvez un membre dans l'annuaire à partir de son nom, son entreprise, ses compétences ou un simple mot-clé.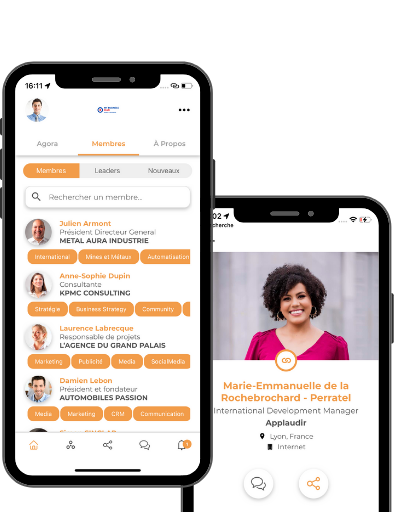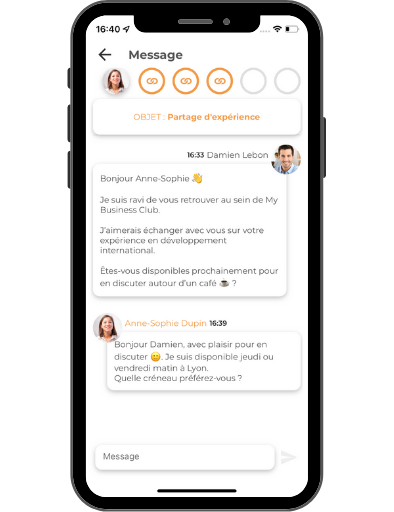 Offrez à vos membres une messagerie (chat) pour échanger en privé entre membres. 

Développez les opportunités professionnelles au sein de votre communauté en devenant un facilitateur entre vos membres.
Groupes de travail, thématiques, sectoriels, métiers…
Accès privatif ou public pour vos groupes, clubs, commissions…
100% sous contrôle et délégation possible des rôles d'administrateur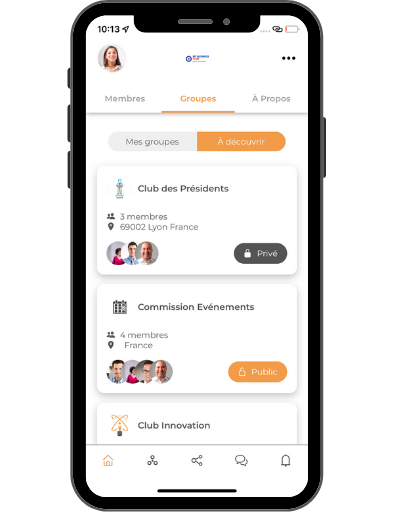 Découvrez comment SuperConnectr peut aider votre équipe à animer votre association professionnelle.
Get a personalized demo with an expert in community animation.